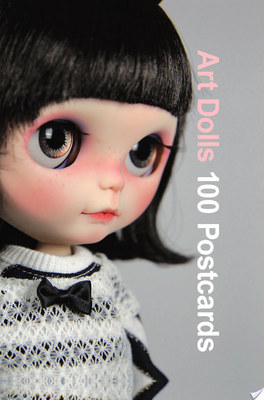 $30.00
NZD
Category: Greeting Card
Share 100 postcards featuring all your favorite dolls from Louis Bou's Doll Scene (Rockport Publishers). Enjoy the artwork of custom-created dolls by the hands of some of the best artists worldwide using mainly original Blythe, Pullip, Ball Jointed Dolls, Dal, or Monster High dolls as "raw material" to generate their lovely and stunning characters. These dolls have an oversized head and large eyes that change colors! ...Show more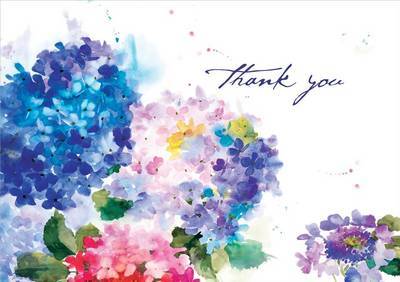 $10.00
NZD
Category: Greeting Card
Each box contains 14 cards and 15 matching Designer Envelopes. Printed on high-quality card stock. Blank interiors. Linen finish, silver foil.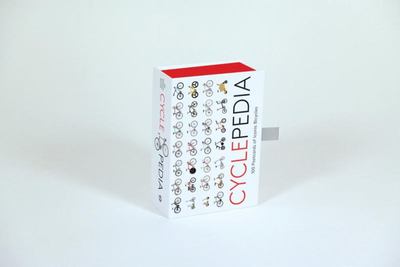 $30.00
NZD
Category: Greeting Card | Series: Thames and Hudson Gift Ser.
This special-edition postcard box presents 100 of the most significant, interesting and curious examples that the history of cycling has witnessed. Each postcard features essential information about the model, with key facts and technical specifications. With specimens ranging from those for use in the mountains, for racing and in the city, to tandems, kids', folding, touring, cargo and curiosity bikes, there is something to suit every taste. Cycling's popularity grows and grows; bicycles have become statements of individuality the world over. This very special selection will delight both those already in the know and those yet to be converted. ...Show more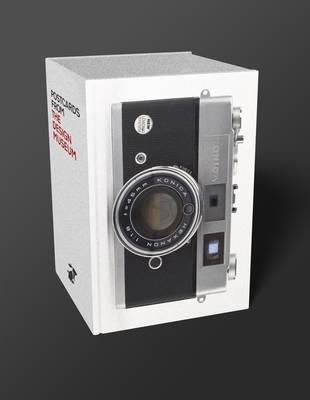 $40.00
NZD
Category: Greeting Card
One hundred iconic works of art and design, published to mark the museum's relaunch in Kensington The Design Museum is home to the visionaries that shape our lives and create our futures: Terrence Conran, Zaha Hadid, Alvar Aalto, Jonathan Ive, David Chipperfield, Tim Berners-Lee, Louis Kahn. From the si mple wooden chair to the supersonic Concord, the museum spotlights era-defining designs in architecture, fashion, interiors, transport and technology, helping us to better understand the complex relationship between form and purpose. This 'museum in a box' contains 100 world-famous designs, including the first Apple computer, chairs by Eames, Norman Foster blueprints and Alec Issigonis' iconic Mini Cooper. Deyan Sudjic is Director of the Design Museum. He was born in London, and studied architecture in Edinburgh. He has worked as a critic for the Observer and the Sunday Times, as the editor of Domus in Milan, as the director of the Venice Architecture Biennale, and as a curator in Glasgow, Istanbul and Copenhagen. He is the author of B is for Bauhaus, The Language of Things and The Edifice Complex. ...Show more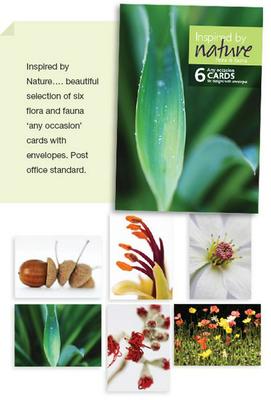 $21.00
NZD
Category: Greeting Card
Inspired by nature...beautiful selection of six flora and fauna 'any occasion' cards with envelopes. Post office standard.

$19.00
NZD
Category: Greeting Card
This boxed note set contains 250 gorgeous personal note sheets in a charming keepsake box. Illustrated by the talented Eloise Renouf, author of the best-selling 20 Ways to Draw a Tree, the note pages showcase 8 different hand-drawn designs and playful illustrations that add flare to notes, reminders, an d spur-of-the-moment ideas. The handsomely designed box keeps these lovely note sheets at your fingertips and complements any desk. This boxed stationery set also makes a stylish gift! Deluxe hand-drawn stationery set contains 250 premium non-stick designer note sheets. Sheets measure 6.5 inches x 4.25 inches. Quality paper takes pen beautifully. Find 8 delightful illustrations so you can write your own heartfelt message. Keepsake box with a magnetic closure. Also makes a wonderful gift item and is wonderfully priced! ...Show more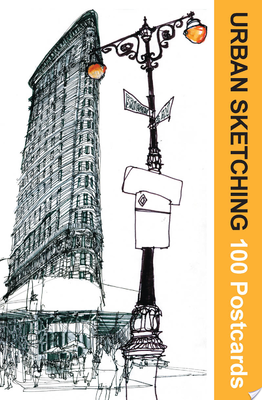 $30.00
NZD
Category: Greeting Card
Share 100 postcards featuring all your favorite cityscapes from Gabriel Campanario's The Art of Urban Sketching (Quarry Books). Enjoy beautiful and contemporarylocation drawings by artists around the world who draw the cities where they live and travel.
Items per page:
1 - 7 of 7